MSLA is much faster than other resin technology when printing a large object or a full plate of small objects because the entire layer is cured of resin. Peopoly's customized light engine has even more light distribution than other printers using MSLA technology and a cooling system to improve print results while extending the life of the mask.
Phenom utilizes a widely adapted Chitubox firmware/software so users can easily move up from their existing smaller LCD printer. While users could set Phenom exposure freely, it is best to first to use the Peopoly Deft resin designed for large printers for the highest success rate and LCD longevity.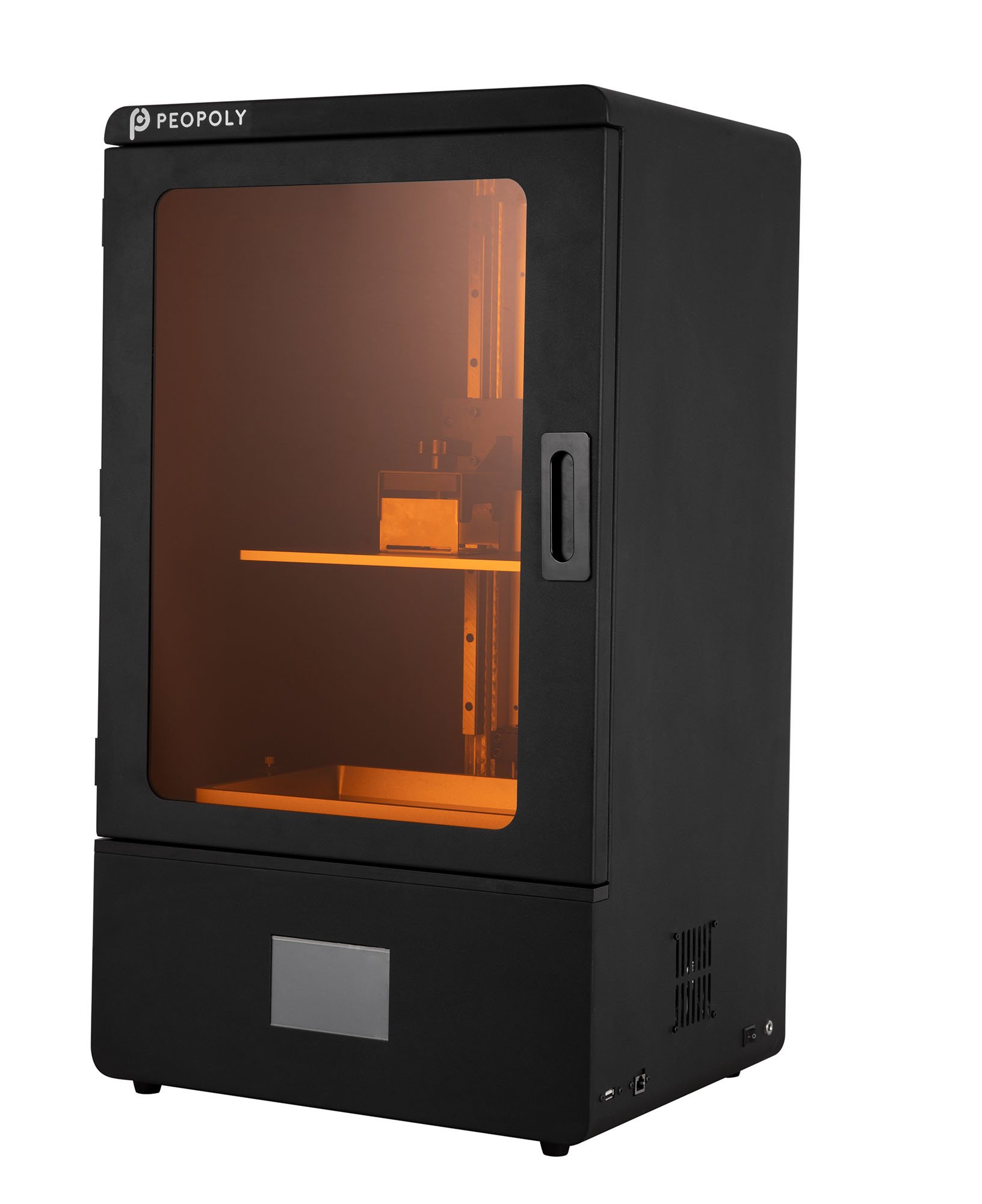 Print volume: 276 x 155 x 400 mm  

Resolution: 72 um

Technology: MSLA 3D Printing  

Printer Size: MSLA 3D Printing 

Vat Volume: 1.8 kg

Resin: Regular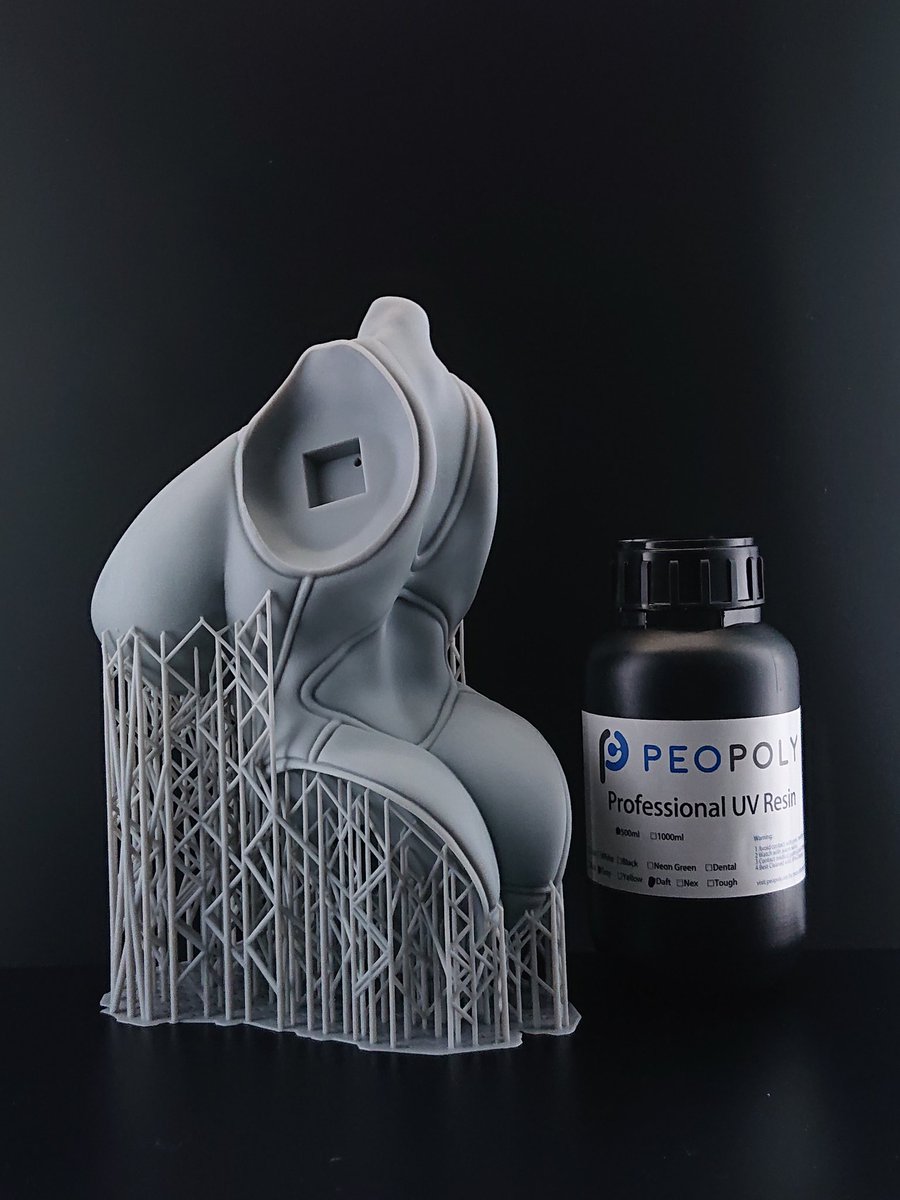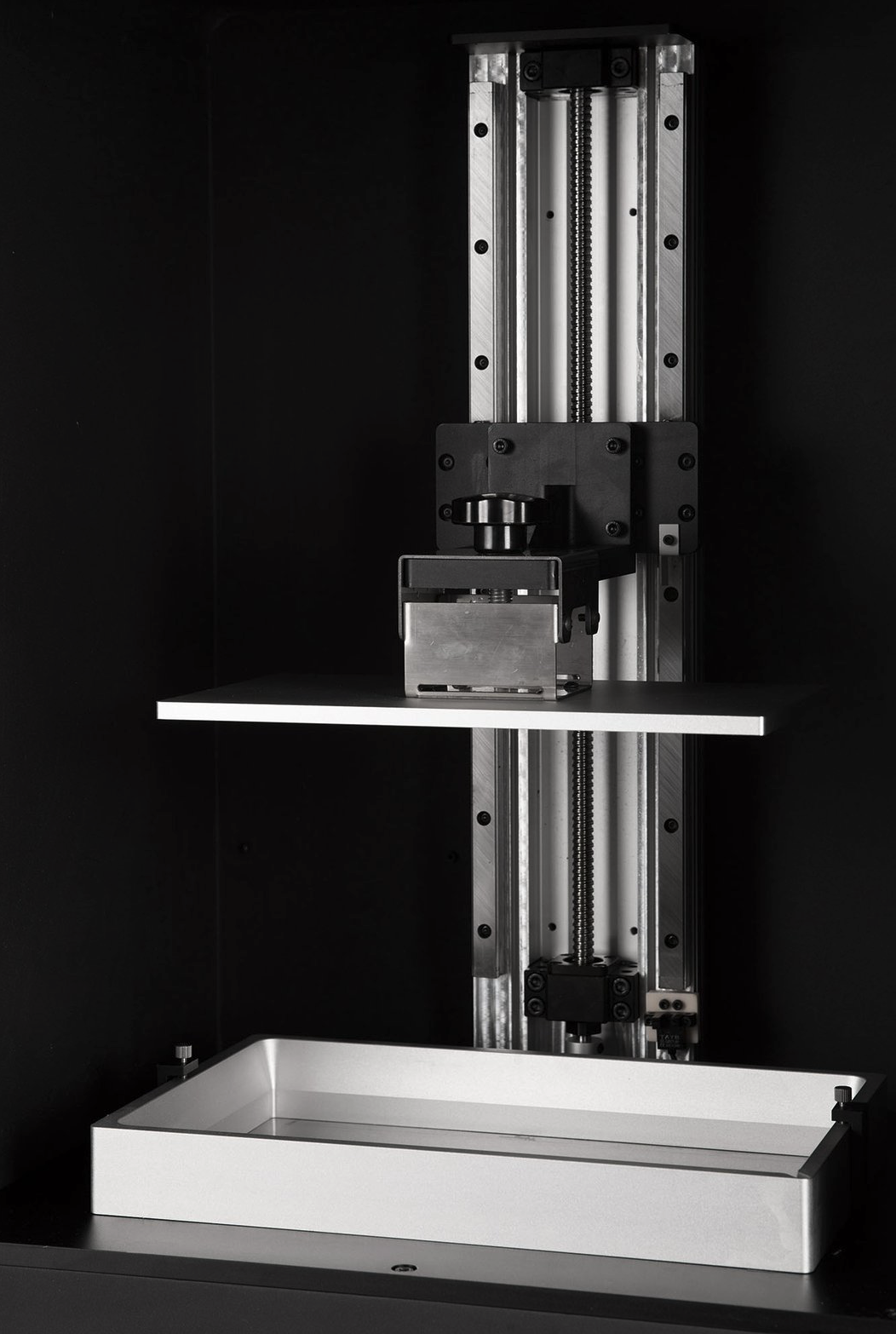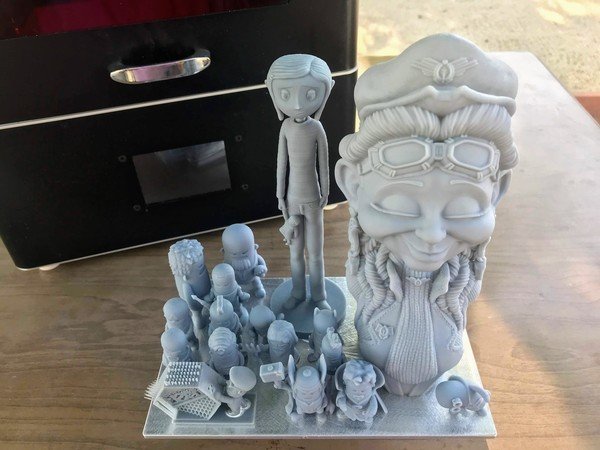 How do I get a model printed? To have something printed, contact ad:mt employee Peter Skotte, who will assist you in preparing your 3D models for printing and start up the printing process for you. .  
The above models are made with the People Resin printer
  The price for a 3D print depends on the amount of used material (both model and support material). Files need be in STL format. Exact prices can only be derived when the model is loaded in the 3D Printing software. 
| Material | Price |
| --- | --- |
| Model | 1 DKK./ ml. |
| Support | 1 DKK / ml. |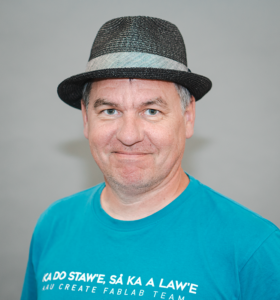 FabLab juggler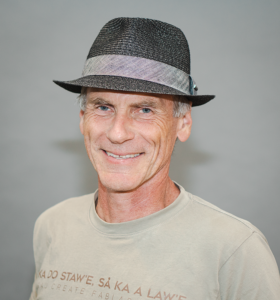 Wetlab manager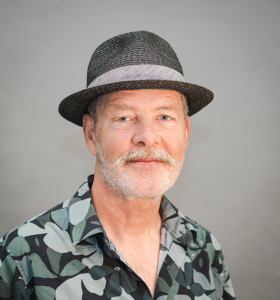 Metalshop manager