To use the facilities that require booking, you need to have an account. 
For this go to office 5.153. Please bring your student access card and your yellow social security card.
When you have an account you need to add funds. To do this go to: aaumedia.onlinebooking.dk/booking/?sprog=gb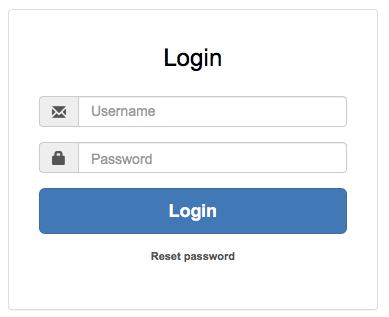 Next you have to add funds to your account before you can book.
Now, you're ready to book.
Go to the frontpage of the booking system