Sliding compound mitre saw KAPEX
Quality down to the finest detail.
Guides left, guides right. Even where others only pretend to do so. With spherical bushings on both sides to offer a double layer of protection in terms of keeping the carriage precisely on course across extra-large columns. Double-sealed for an extremely long service life, always exact and with zero play.
Twin-column guide with two bearings for unique precision

Dual-line laser for an accurate indication of the cutting line

Fine adjustment of the saw blade angle accurate to the millimetre from the front of the machine

Special cutting position for cutting depths up to 120 mm

FastFix saw blade changing for adaptation to the working material

Twin-column guide for accurate cuts

Precision angle transfer via bevel and dual-line laser

Compact, lightweight design for convenient transportation

Safety brake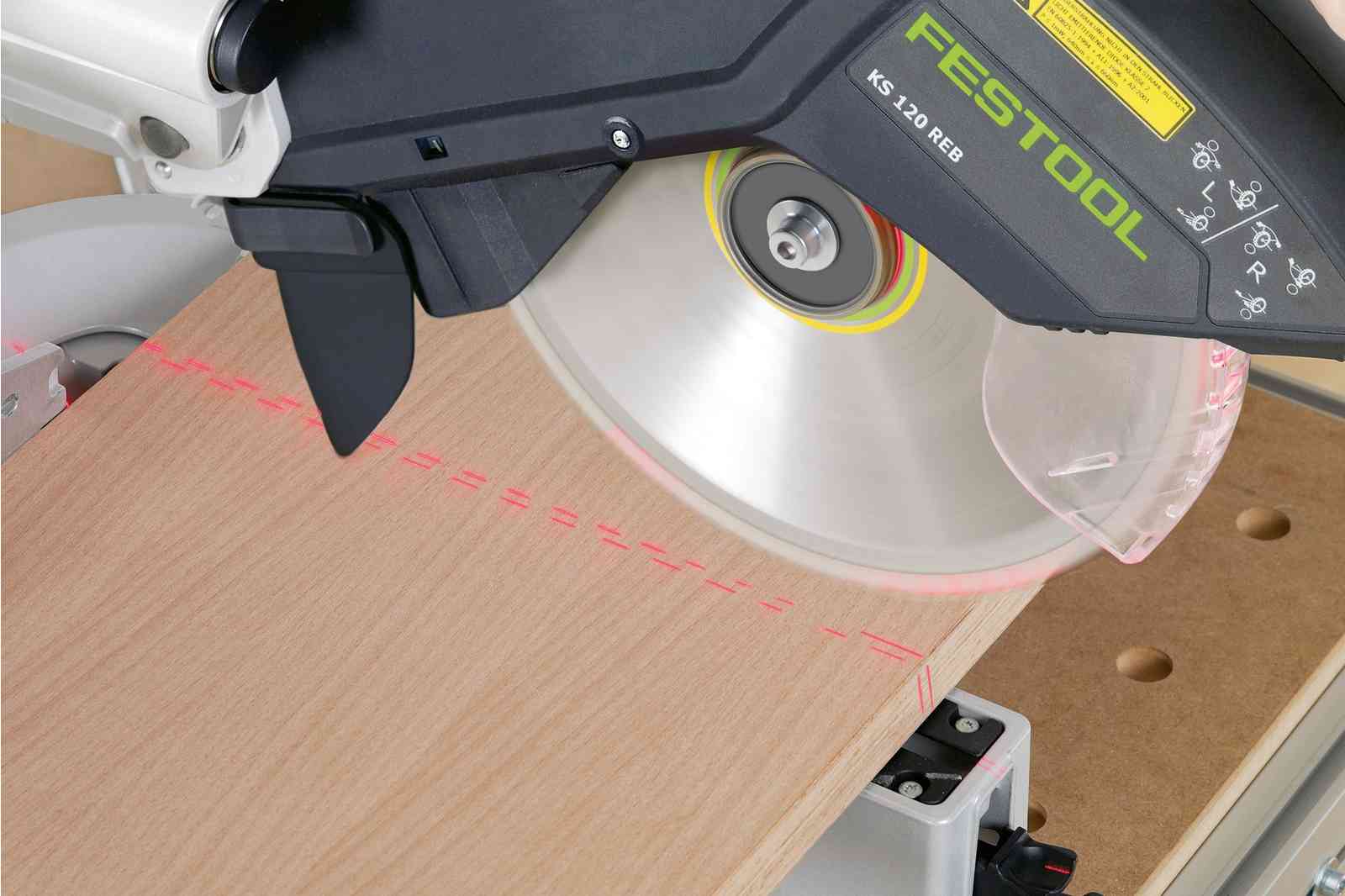 The Ferrari of mitre saws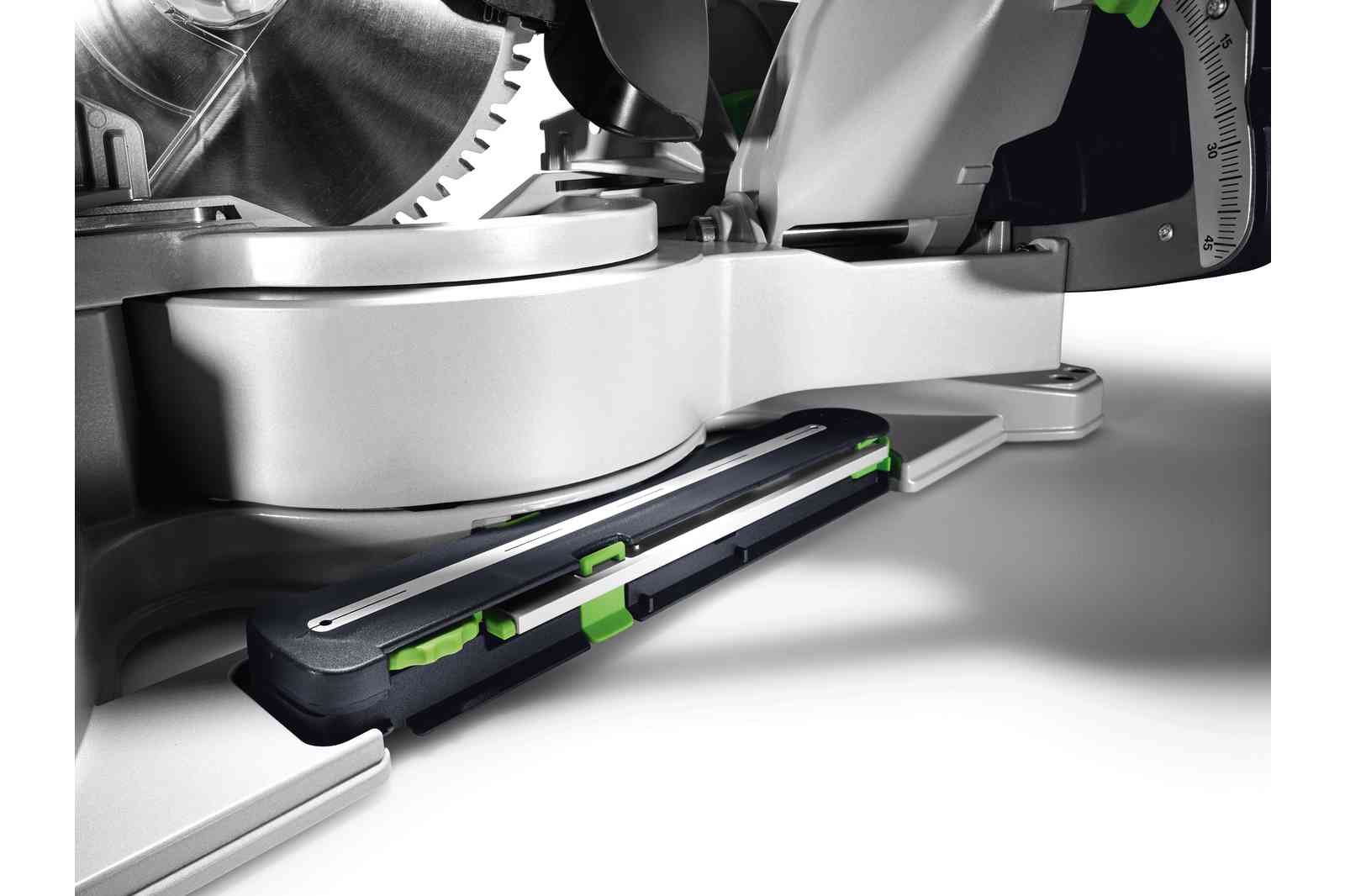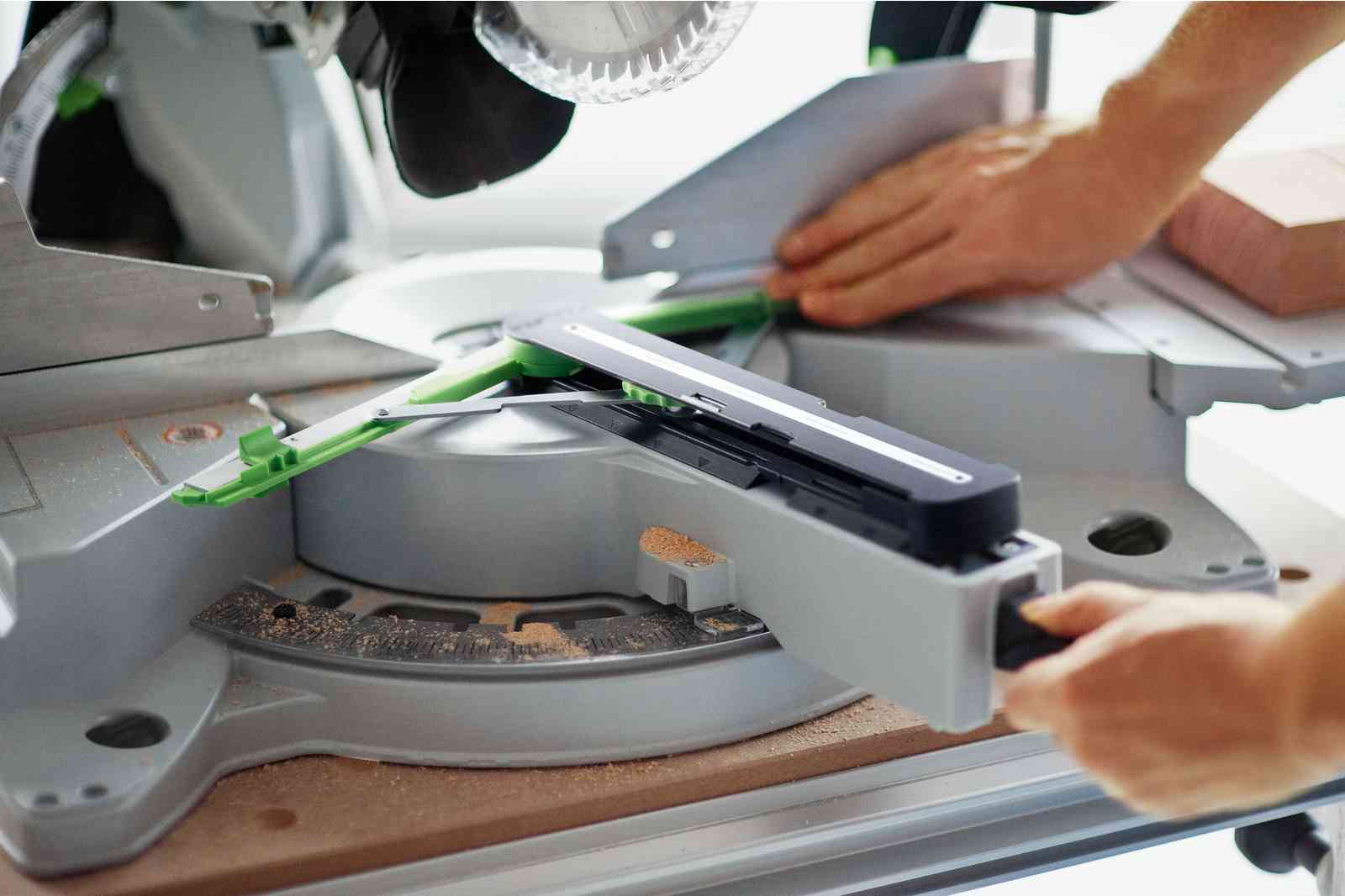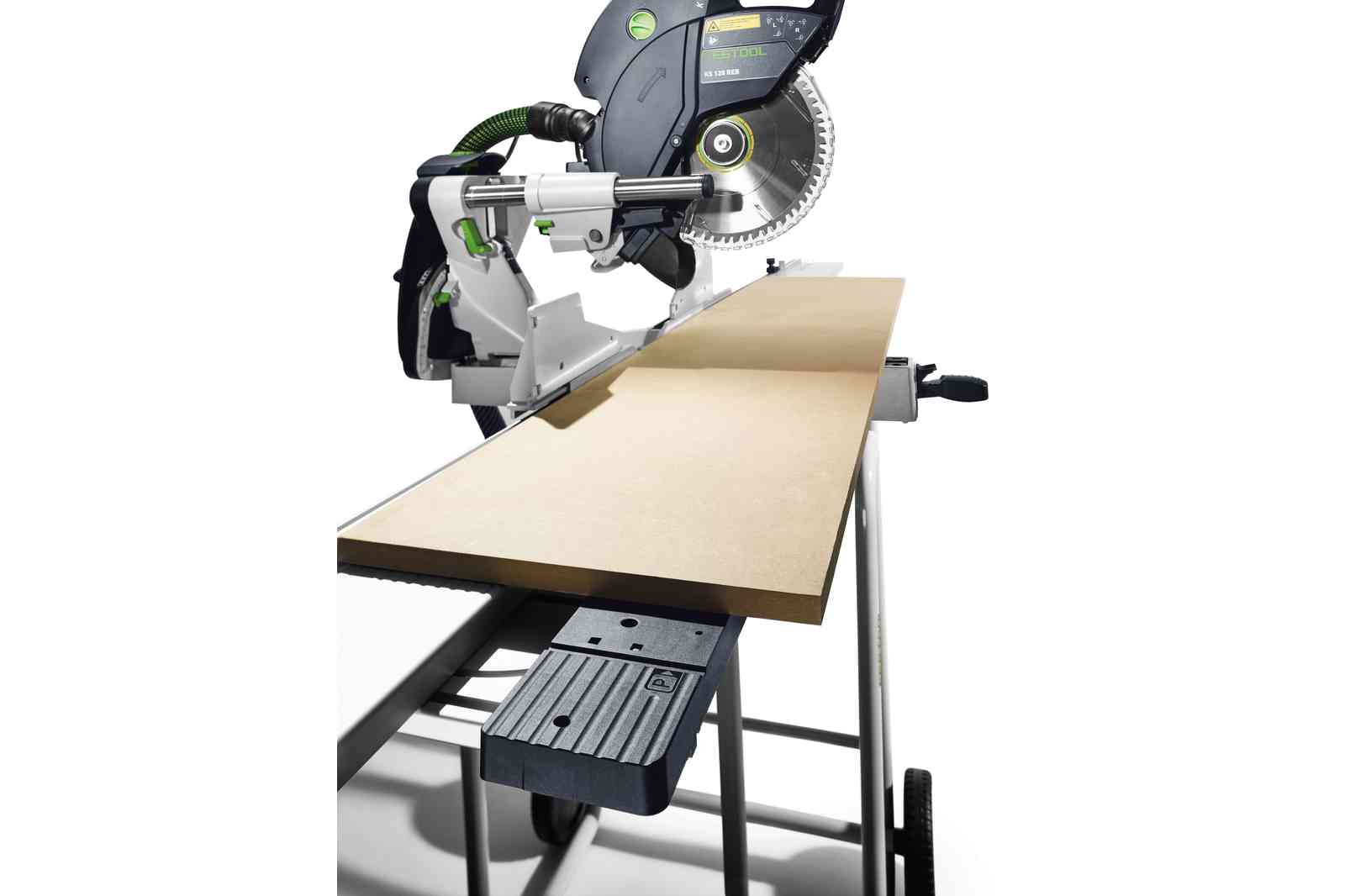 Extended side tables
Up to 4800 mm total lenght