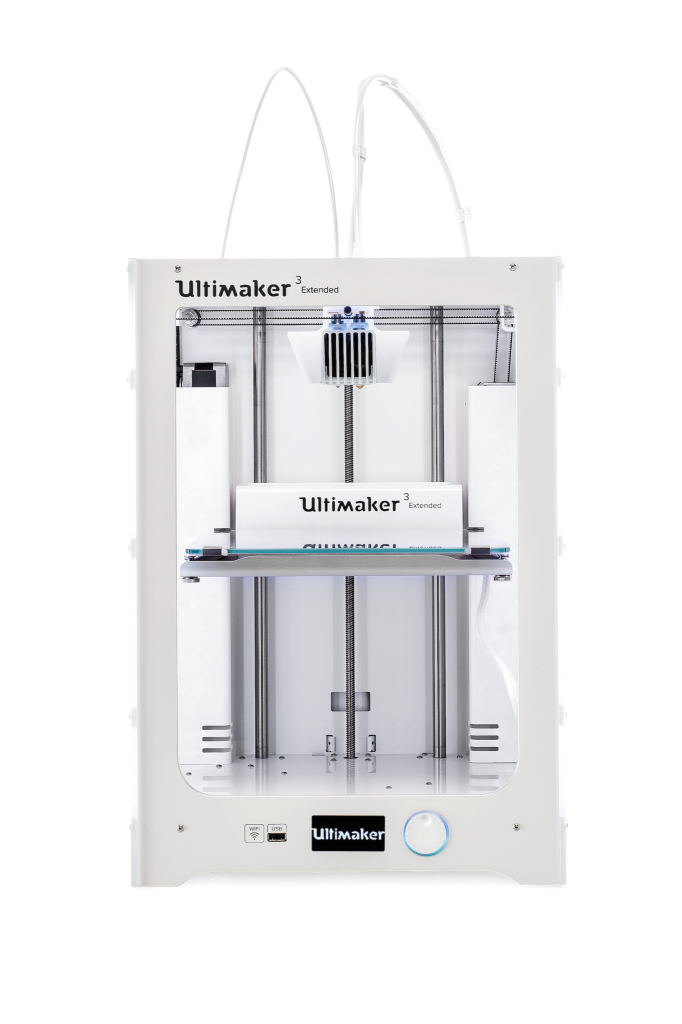 The facilities now include the Ultimaker 3 Extended
Left or right nozzle:


215 x 215 x 300 mm
(8.5 x 8.5 x 11.8 inches)

Dual extrusion:


197 x 215 x 300 mm
(7.8 x 8.5 x 11.8 inches)
Model material: PLA
Support material: Same as print material / PVA
Accuracy: 12.5, 12.5, 2.5 micron.
Layer resolution in the z-axis: 20 microns (= 0.020 mm.)
  Using the 3D printer To use the 3D printers you need to contact Peter Skotte or Mads Brath Jensen, who will assist you in preparing your 3D models for printing and start up the printing process for you. When you have finished 1 print with supervision, you can use the Ultimaker Printers on you own. We have made a short and simple guide for you to follow in preparing your files for print:
When the printing process is done the workshop staff will assist you in how to remove the support material. What can the Ultimaker "make"

Booking and prices
The 3D printers are booked in the ADMT booking system you can see the availability of the 3D printers, and then make your own booking. If you're a first time user of the booking system you need to register before being able to see the bookings. When registering it is very important that all the "required fields" are filled in correctly (the administrator will delete accounts that aren't) as these fields are needed in the payment procedure which uses the personal printing account (used for normal printing at the department) to charge for all bookings.
The price for a 3D print depends on the amount of used material (both model and support material). Files need be in STL format. With Netfabb Basic, you can import the STL file and get an estimate on the volume. Exact prices can only be derived when the model is loaded in the 3D Printing software.
The printers are located in Rendsburggade 14, ground level.
To use the printers, you need to book them via the booking system, and then pickup a key in Room 5.153.
There is a booking fee of DKK 20,- for each booking you make (not hourly).
Filament and general use is free of charge for study/research related stuff.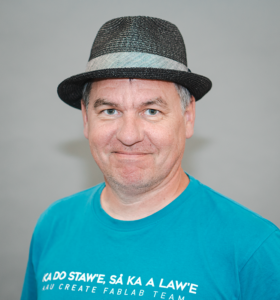 FabLab juggler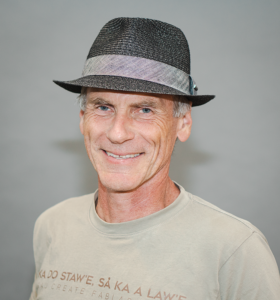 Wetlab manager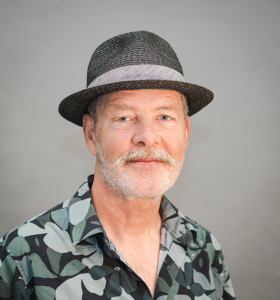 Metalshop manager